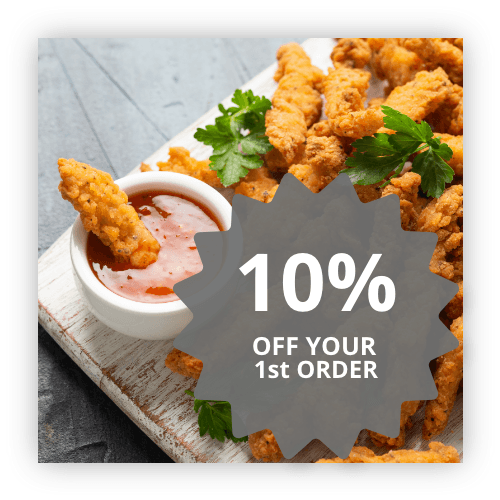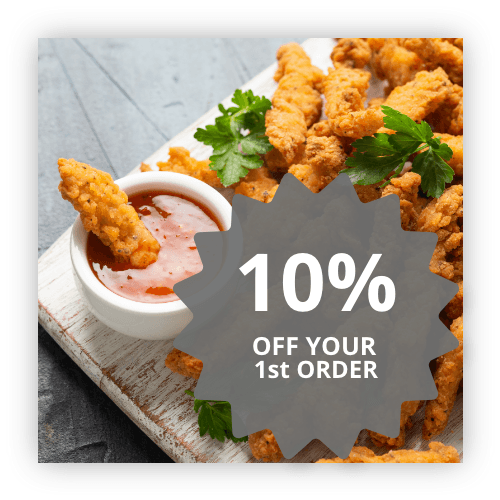 10% Off Your First Order
Access an exclusive 10% discount for your first purchase! Simply use the code FIRST20 when checking out on our website or app.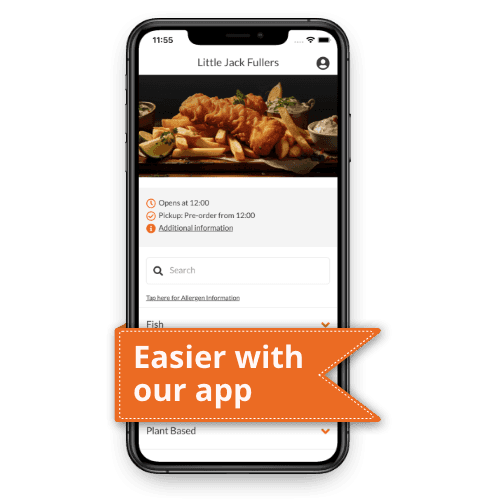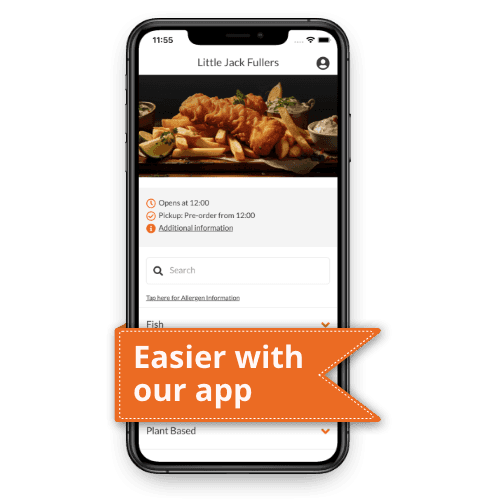 Download our app
Upgrade your shopping game with our free app – download it today!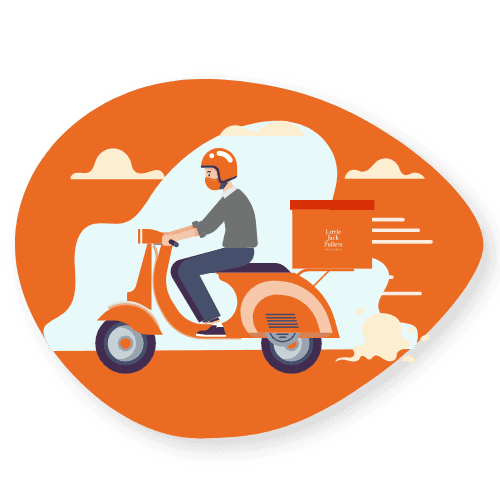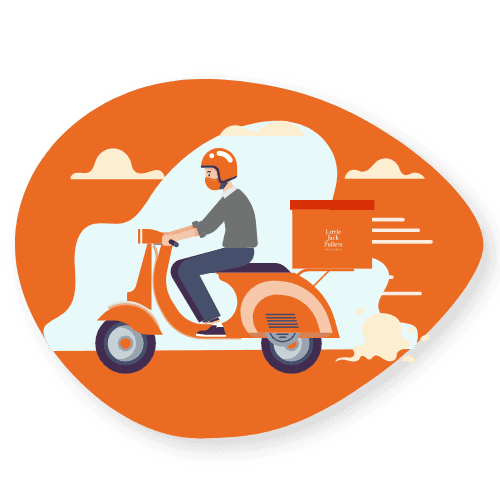 Get it delivered
Treat yourself to the goodness of fresh, incredible food right at your doorstep. Place your order, and our drivers will handle the delivery.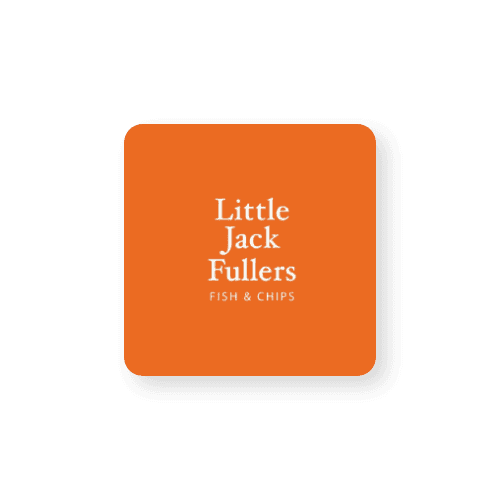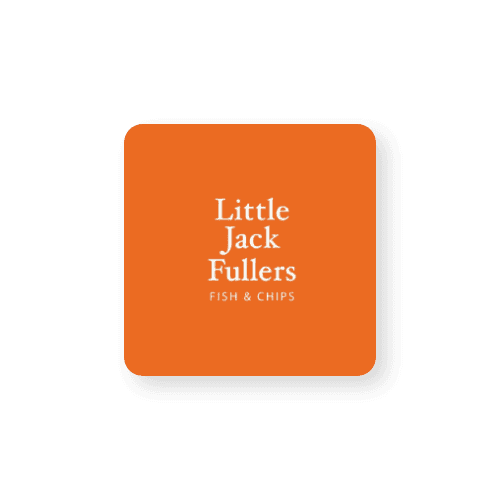 About Us
Here at Little Jack Fullers, we pride ourselves on offering the best and freshest sustainable products to our customers. Our experience spans two generations with many trade secrets passed down and our unique twist applied. From 1936 Frederick Gunn fishmonger, took over the shop and remained there for 45 years. When he left the premises remained a fish and chip shop, most recently being called Little Jack Fullers.
Little Jack Fuller's Team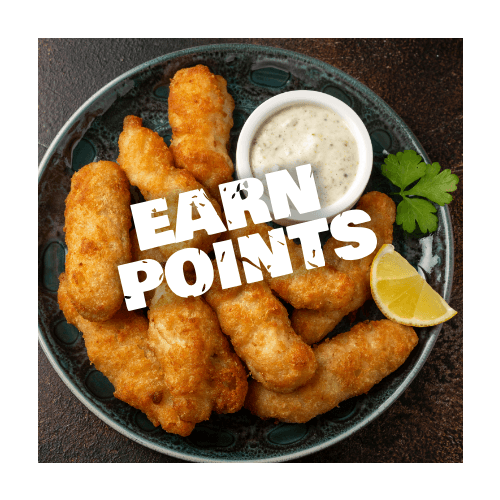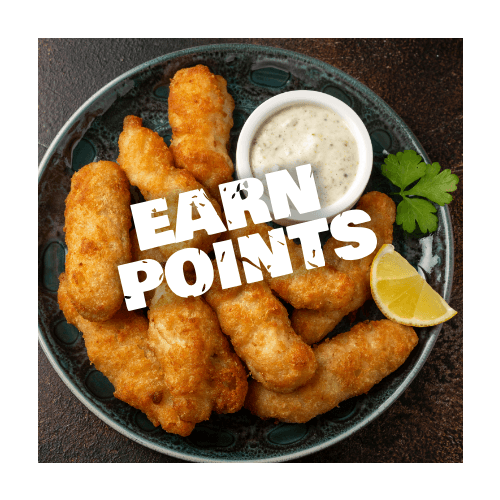 Earn Loyalty Points
Don't miss out on loyalty rewards! Earn points and enjoy discounts or a free order.
Contact us
102 St James's St, Kemptown, Brighton, BN21TP
info@littlejackfullers.online